Doc Rivers held his introductory press conference with the Los Angeles Clippers today, and I have to say, I'm a little offended at how happy he looked the whole time.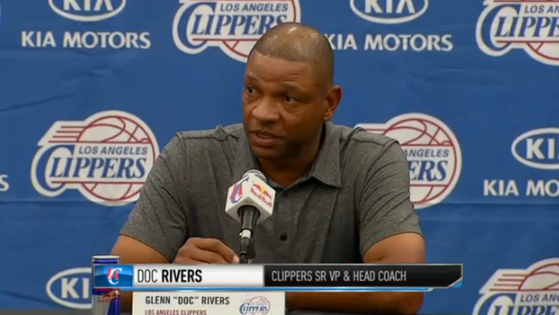 Just kidding, he looked like someone stole his puppy right after he trained it not to poop in the house anymore. He looked, for all the world, like he was extremely unhappy with his new digs.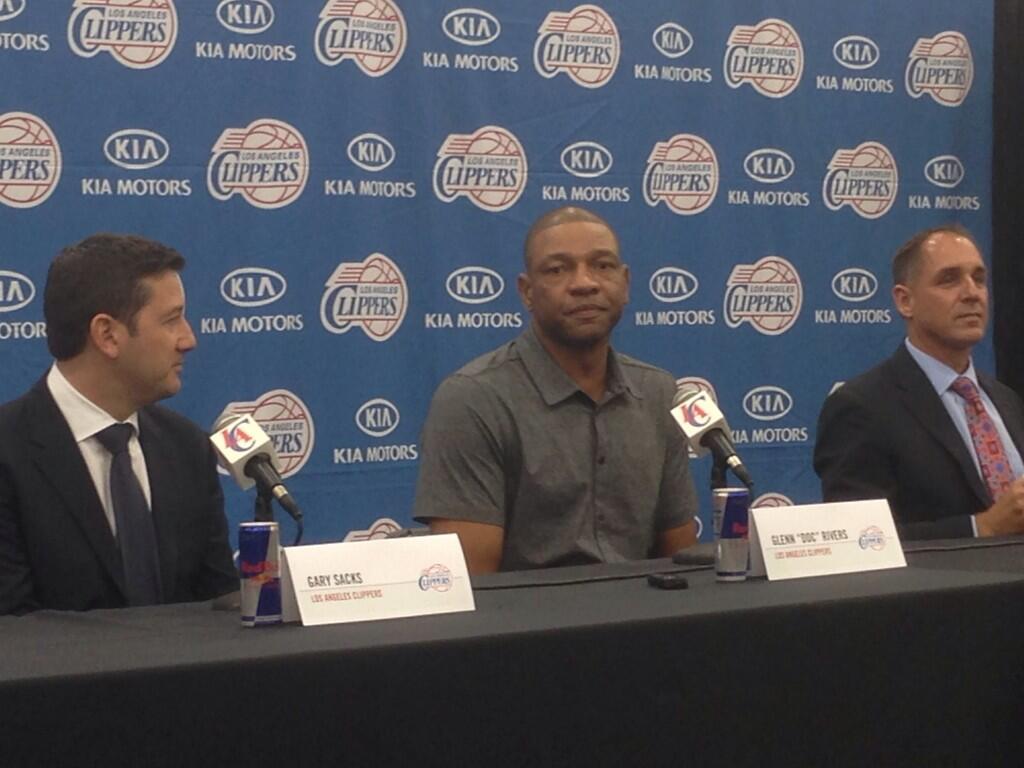 Our editor emeritus Jay King tweeted that Doc "looked sick." If by sick, you mean he came down with a case of the sadz, Jay, I quite agree.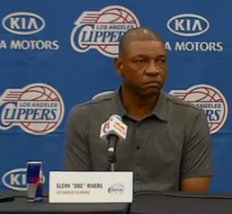 Poor guy. I can only assume his somber demeanor means he had his first ever conversation with Donald Sterling. It probably went about as well as you'd expect.